Though we have the necessary software available internationally for analysis, design, modeling & drafting our founding director, Mr. Sayed Hyder, always believed in the need to develop 'customized' software packs and design templates 'in-house' that would cater to specific project needs and clients' ever-changing requirements. This had led to the start of an R&D department within the company in 2017. The R&D department is headed by Mr. Sayed Hyder himself.
Over the years, our R&D team has developed several bespoke software packs and Excel-based time-saver templates. The R&D department is primarily responsible for developing, upgrading, and maintaining 'in-house' ECE software& templates. Our software packs range from as complex as those for design of stiffened baseplates & isolated footings to the ultimate time-saversones such as those for storm water drain sizing, calculation of wind loads on gable buildings &PEBs among others.
Our 'in-house' developed software& automated templates help us to deliver flexible, cost-effective engineering solutions, with unparalleled speed and accuracy, to our esteemed clients. The 'step-by-step' design calculations, produced at the click of mouse, are unique when compared with that of other design templates. Our design deliverables & documentation are extremely easy to understand and to be verifiedby any 3rd party verifier/ PMC consultant such as EIL, IIT, NIT and others.
As structural engineers, we understand that any structural member can be designed in multiple sizes. As a result, no two engineers are likely to arrive at the same member size when using manual design methods of even by use of conventional semi-automated templates.
Most of our engineering software and automated design templates utilize unit rates of materials such as those of concrete, re-bar, formwork, excavation, and labor to arrive at the member size for which the overall cost is minimum. Savings can be more than 20% on foundation cost utilizing ECE software for spread footings & pedestals.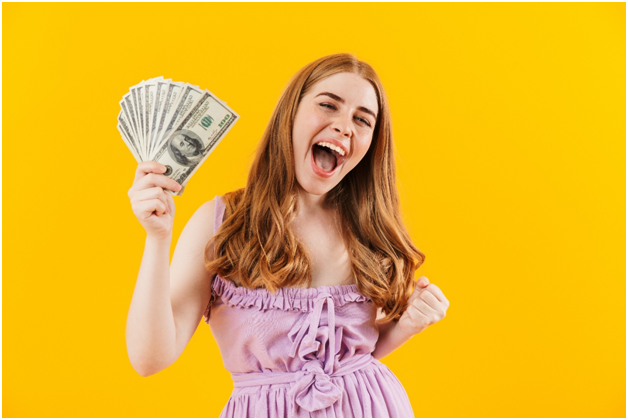 Though our software and automated templates are made to do millions of calculations within, while designing in all possible sizes of the member, the high level of automation results in the fastest design results when compared with other software/ templates for design of like members.
Users will get super-fast results as the design process does not require human intervention based on the output unlike other software. The software ensures that once the 'Finish' command button on the last input sheet is clicked, the only result that would be obtained is the final calculations for the best possible size of the member designed.
With ECE software, you will get detailed design calculations with formulas that are written using both variables and numbers. Hence, validating the design is extremely easy for users.
Our calculations are accurate to required number of decimals and are enough to ensure that results are perfect and in line with the round-off values provided in input by the user.
All it takes in the click of a mouse to obtain multiple output sheets of detailed calculations. The 'step-by-step' calculations printed systematically in a chronological sequence are very easy to check/ verify.
Project information gets filled-in on all the output sheets complete with initials of the preparer & checker, dates, revision numbers and serial numbering for each sheet with literally no efforts. The option to have user's company logo is the icing on the cake.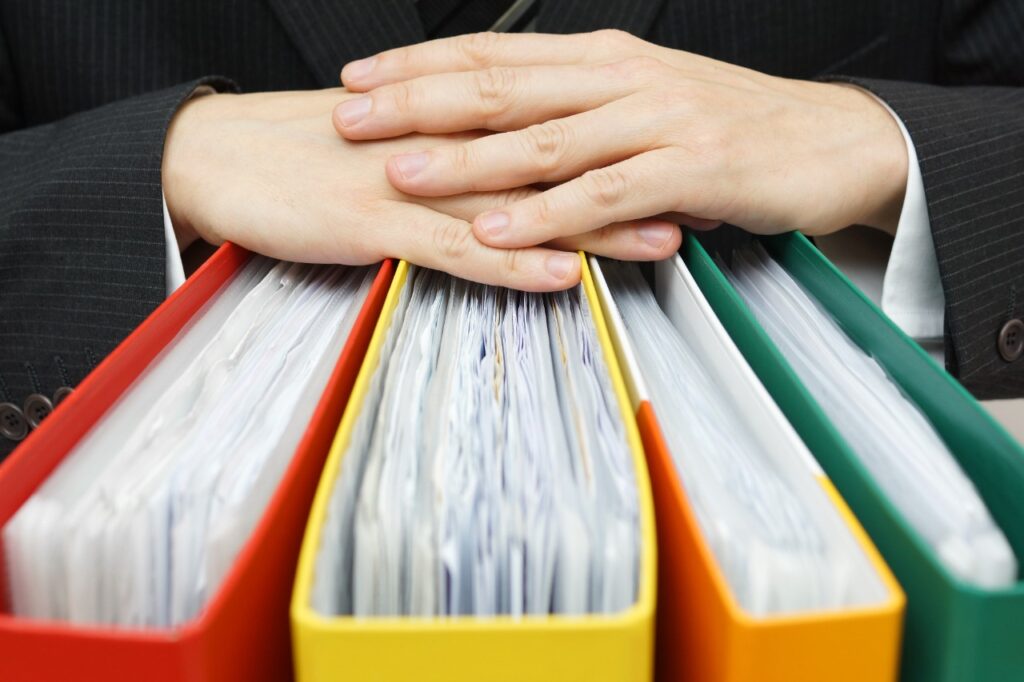 ECE design templates offer unlimited flexibility to its users. The flexibility, in the form of 'Design Options', offers several options related to the design of respective structural member.
Our R&D aims to increase flexibility in the design with each revision. This can be in terms of software usage or in terms of enabling or disabling certain design features without any hassles or significant efforts by the user.